11-12
May
2022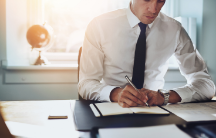 Mindset Mastery
Evaluate your personal mindset, elevate your performance, develop more killer instinct and mental toughness, and put yourself in the best frame of mind to be extraordinary.
LOCATION:
The LearnToLead Elite Center in Agoura Hills, California
---
Class size limited for an increased intimate, interactive, and impactful experience. Reserve your seats now!