Matthew 25:35 Foundation
OUR MISSION
The Matthew 25:35 Foundation is a registered, non-profit 501(c)3 corporation dedicated to bringing food, shelter, clothing, education, healing and ministry to under-resourced and imprisoned people worldwide.
---
ABOUT US
The Matthew 25:35 Foundation was founded in 2008 by Rhonda and Dave Anderson after a mission trip to Armenia opened their eyes to the vast needs of the under-resourced people all over the world. In 2011, their only daughter, Ashley, joined as Executive Director of Matthew 25:35 Foundation, making it a true family passion. As a family, we hope to show God's love and gracious giving to others as He has done for us.
---
ORGANIZATION OVERVIEW
The Matthew 25:35 Foundation helps individuals and organizations internationally according to the principles of our stated mission. Our services range from providing training to persecuted Christian leaders in closed countries, supplying emergency food and heat to struggling people, donating books and other educational resources for ethics-based libraries for state and federal prisons within the US, aiding struggling widows, contributing to the welfare of the disabled, offering scholarship assistance to deserving students, funding the construction of a soup kitchen in an Ukrainian Gypsy Camp, collecting monthly donations for a local homeless shelter, woman's shelter and food pantry....and more!
The Matthew 25:35 Foundation's works are funded by donations from Dave and Rhonda Anderson's companies and from generous individuals and institutions who share the values outlined in our mission statement.
---
HOW YOU CAN HELP
The Matthew 25:35 Foundation is committed to helping under-resourced people around the world. We collect donations of all sorts: monetary, clothes, food, etc. 100% of our donations go toward helping someone in need. Dave and Rhonda's company, The Dave Anderson Corporation, underwrites all overhead expenses. We have an ongoing Loot For Lives campaign where we collect unwanted jewelry, furniture, collectibles, or anything of value to sell on EBay through our Matthew 25:35 Foundation EBay page and store. We also have a store on Etsy.com where you can purchase one-of-a-kind products.
Visit our website for more information!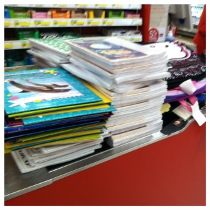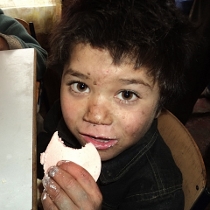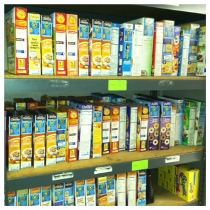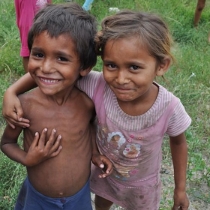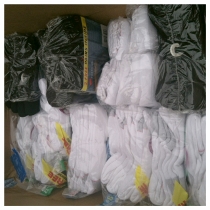 Matthew 25:35 Foundation
5126 Clareton Drive, Suite 250, Agoura Hills CA 91301
Phone 818-735-9503 Fax 818-735-9544