What's New at Dave Anderson's LearnToLead

---
- New Way to Enjoy Fireside Chats & Rants -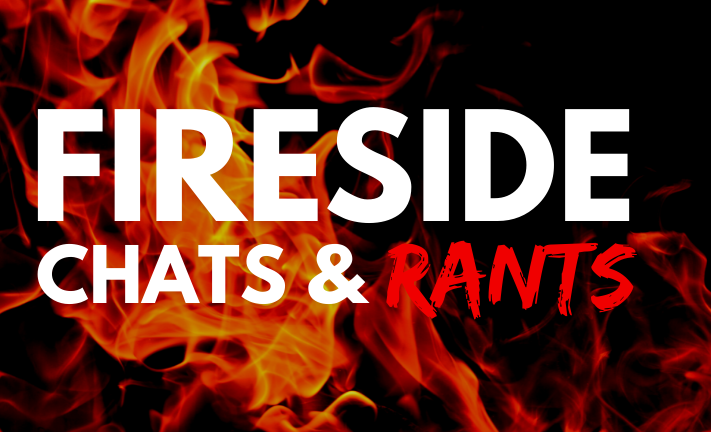 Fireside Chats & Rants, the informal- talk-show-format series where Dave Anderson and Ryan "The Killer" Cota dive into brutally candid conversations on personal development and tough-love leadership, is now available on-demand in our LearnToLead store. Each instantly downloadable episode is a twenty-ish minute war on complacency and mediocrity, discussing real issues with real solutions so you can really grow. If you're tired of tiptoeing around sensitive issues and obstacles that make it tougher to grow yourself or your team, visit our online store to browse the available episodes, each just $39.
---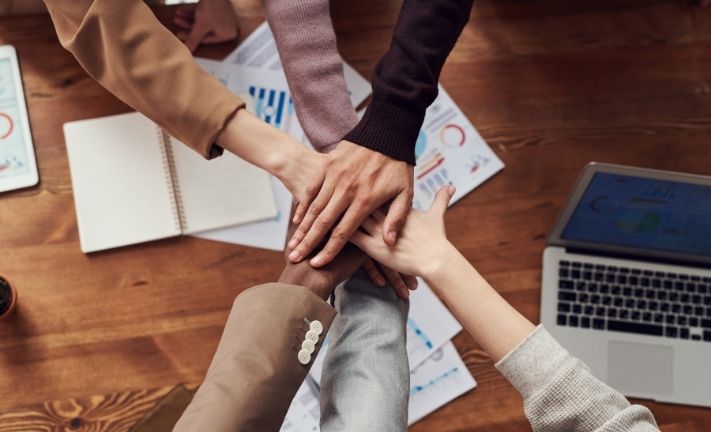 - How to Cast a Viable Vision -
With the end of the year swiftly approaching, many leaders are beginning initial steps of charting the course for their teams' direction in 2022. A leader's job is to create a clear, compelling, and viable vision for the team - one that unites the team around a common purpose and lends meaning to each and every day for all associates. If you missed last month's Livestream where Dave shared key principles of casting a viable vision, you can instantly download the recording in our LearnToLead store, and have these strategies on hand for your next vision planning discussion.
---
- New Virtual Training Additions for October -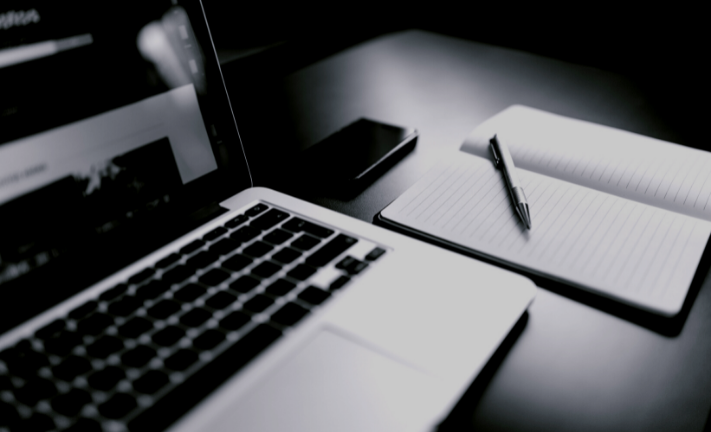 We're adding these new training topics in October on our various virtual training platforms:
Topical Sales Course: The Main Event: You vs. You!
Management Q&A: Patting people on the back for doing their job isn't natural for me. How can I change that?
Sales Q&A: How do I get myself to follow a sales process I don't like?
Management Coaching Clip: They're Already Working
Sales Coaching Clip: Goals Without Action is Delusion
Motivational Minute: Don't Overwhelm Yourself
If you'd like a test drive to sample any of these programs or hundreds like them, contact Ryan at Ryan@learntolead.com or call 818-735-9503.
---
- What's Next -
More great things are coming to help you grow yourself and your team as 2021 begins to draw to a close. Follow us on our social channels to stay in the know and gain ideas, tips, and more from Dave that you can take with you on your personal and professional growth journey:
The Game Changer Life Facebook
---
Thank you for stopping by! If you enjoyed this update, spread the love and forward it to a friend. Questions? Contact us today at 1-818-735-9503 or at Ryan@learntolead.com