What's New at Dave Anderson's LearnToLead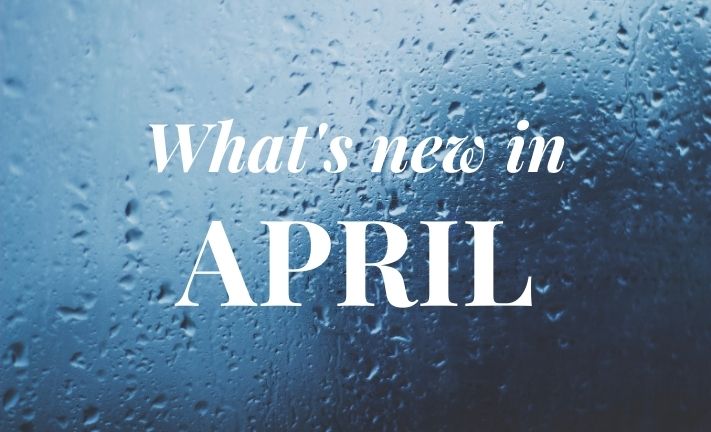 April is here, and the forecast calls for showers of new offerings and savings headed your way to help you grow yourself and your business.
---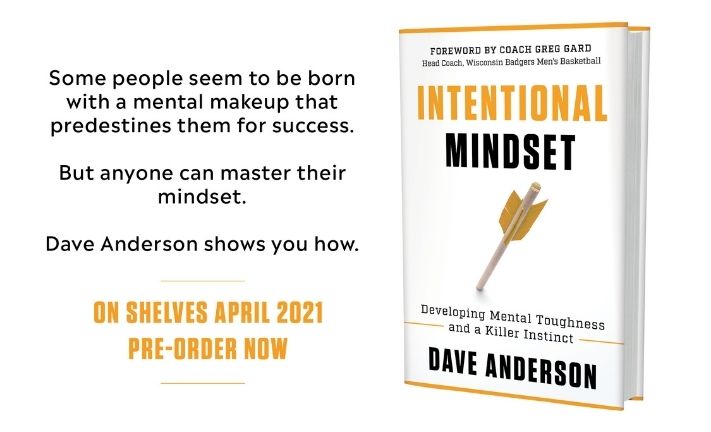 - New Intentional Mindset Book -
U P D A T E
Dave's new (15th) book, Intentional Mindset: Developing Mental Toughness and a Killer Instinct, hits shelves mid April! In Intentional Mindset, Dave shows you a process for intentionally and purposefully developing mental toughness and killer instinct - two qualities that are at the root of achieving goals in any area of life. And, for the first time ever in Dave's books, woven throughout Intentional Mindset is a narrative of three co-workers, "Fred," "Frank," and "Frances" whose frustrations, progresses, and victories present lessons and opportunities for self-discovery in an engaging and at times humorous way.
Order your copy through the LearnToLead store, or anywhere books are sold, including these fine retailers:
---
- New Intentional Mindset -
W O R K S H O P
Only a handful of seats remaining! Reserve your place today on our Events page, or contact our team by phone at 818-735-9503, or email Ryan@learntolead.com.
Based on Dave's new book coming out this month, our 2-day Intentional Mindset workshop outlines specific and structured steps to intensify your personal hunger for goals in all life's vital arenas, and to become more persistent and resilient throughout your life journey.
In this class on May 19-20th, 2021, you'll learn:
How to intentionally set, or re-set larger goals in all life arenas: workplace, relationships, finances, fitness/athletics, education, and more.
How to create the inner motivation to reach those goals.
Techniques for building self-confidence and resilience throughout your success journey.
And more!
Attendance for this class is capped at 11 guests to provide a more intimate, interactive, impactful, and safe experience. Watch this video from Dave or visit the workshop page to learn more about what you can expect at this event and reserve your seat. To register, email Ryan@learntolead.com or call 818-735-9503.
---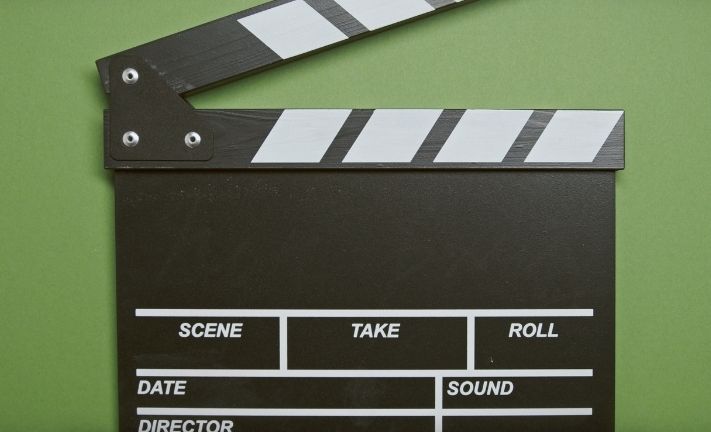 - New Dave on Demand Title & -
S P E C I A L O F F E R
A new leadership video course, "The Power of Sacrifice," has just been added to our growing list of Dave on Demand video downloads and rentals. Sacrifice, giving up something good for something great and forsaking what you want now for what you want most, is at the core of moving to higher levels. This course presents thoughts from Dave on the power of sacrifice and suggested areas to evaluate where it may be beneficial to start making those tradeoffs now. Rent or buy this title today in our LearnToLead store.
SPECIAL OFFER
We're sending down a shower of savings on our Dave on Demand sales course, "How to Overcome the Five Temptations of Successful Salespeople" Get 3 days of streaming access to it for just $9.18 (regularly priced: $27), or own it forever for just $37.06 (regularly priced: $109). Ditch the umbrella and soak in the savings - and the principles shared by Dave in this program! Take advantage of this special offer here.
Interested in owning multiple titles? Check out our Training Trios to save on your training investment!
---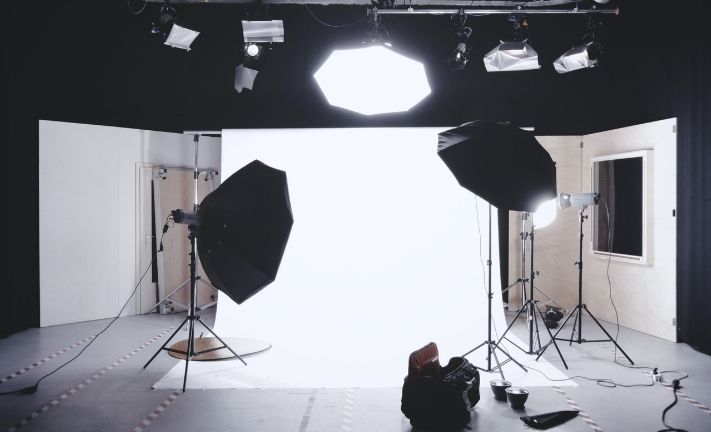 - Training Trio Video -
S P E C I A L O F F E R
The path to greater achievement in any endeavor, but especially in the sales profession, starts with improving your skillset. For the month of April we're taking 2/3 off our Improve Sales Skills Part I trio of video courses - no foolin'! Get it today and pay just $101.66 (regularly priced: $299) for these three video programs:
Six Tips for Spotting Buying Signs and Closing More Sales
Effective Follow Up: Your Strategy for Building Stronger Relationships
How to Use Humor to Sell More
Take advantage of this special savings by visiting our online store today.
---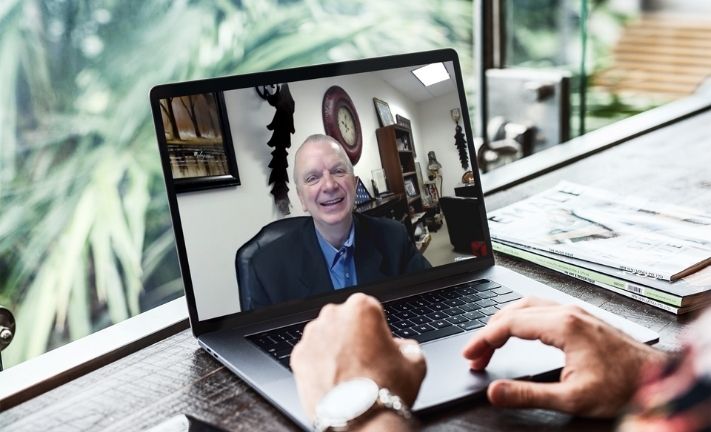 - New Livestream -
S E S S I O N
Ruts are never the result of something you did last night, but are created by a series of accumulative actions over time. Join Dave live on Zoom on April 14th, for our livestream on "Six Ways to Get Out of Ruts - and Stay Out!"
---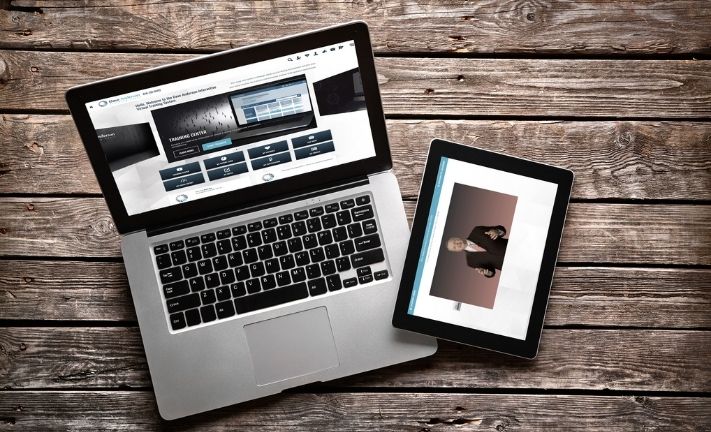 - New Virtual Training Additions for -
A P R I L
We're adding these new training topics in April on our various virtual training platforms:
How to Lead Yourself Daily with Excellence
How can I tell during an interview if a job candidate has mental toughness?
What's the best way to handle it when I find out during the sales process that I told a customer something that wasn't true?
Get Out
There's a Connection
Take Initiative
If you'd like a test drive to sample any of these programs or hundreds like them, contact Ryan at Ryan@learntolead.com or call 818-735-9503.
---
- The Game Changer Life -
P O D C A S T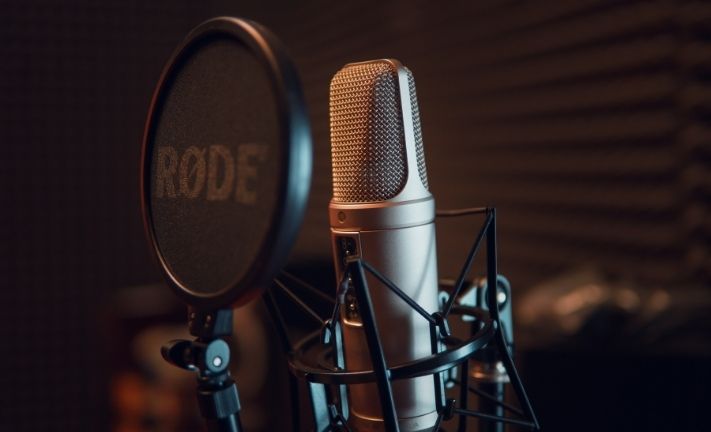 Haven't tuned into The Game Changer Life podcast recently? You're missing out on the new format! Jump back in today with this hit episode on keeping a "start-up" mindset.
Listen on Apple Podcasts, Spotify, iHeartRadio, or wherever you listen to podcasts. Or tune in here on our podcast website.
---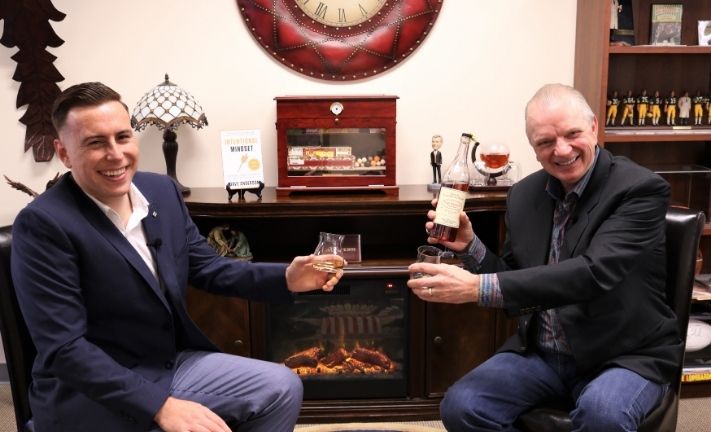 - Get Fired Up with Fireside Chats & -
R A N T S
Get fired up for the new episode of Fireside Chats & Rants posting April 5th! With Season One's focus on "Nothing Gets Better Until You Do," this can't-miss series with Dave and "The Killer" is one that'll ignite your personal growth - presenting uncompromisingly direct and honest truths, in an often humorous way, on changing things for you by first changing things about you.
Binge on this hot and fresh content, and enjoy this new and entertaining way to learn by subscribing below.
---
- March -
H I G H L I G H T
Dave getting picked up to record the audiobook of Intentional Mindset
In March, Dave headed down to a local recording studio in Burbank, California, to recording the audiobook version of Intentional Mindset. "One-Take-Dave" stunned the publisher and the production team by knocking out the recording a whole 2 days ahead of schedule. Look for the audio version to trail the physical release of the book (April 13th) and be available on Audible and other audiobook outlets by mid-May.
---
- Not New but Perhaps New to You -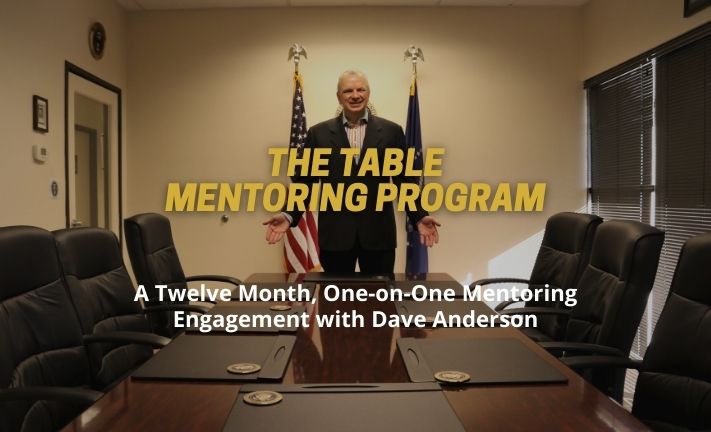 - The Table Mentoring -
P R O G R A M
Looking for a one-on-one coach and mentor for yourself or someone on your team that you'd like to prepare for bigger opportunities? Put Dave in your corner through our exclusive one-on-one Table mentoring program, including weekly texts, monthly coaching videos, and quarterly zooms - all on a one-on-one basis! Learn more about this exclusive program, and reserve a "seat" at the table for a year of one-on-one coaching and mentoring with Dave today.
If you would like to learn more, or have questions about this engagement, please call or email Ryan at 818-735-9503, Ryan@learntolead.com.
---
- What's -
N E X T
More great and new things are in the works here at LearnToLead so stay tuned for May's "What's New" letter! Call or email me with any questions or if you need further information concerning what we have in store for you at Dave Anderson's LearnToLead.
---
Thank you for stopping by! If you enjoyed this update, spread the love and forward it to a friend. Questions? Contact us today at 1-818-735-9503 or at Ryan@learntolead.com