What's New at Dave Anderson's LearnToLead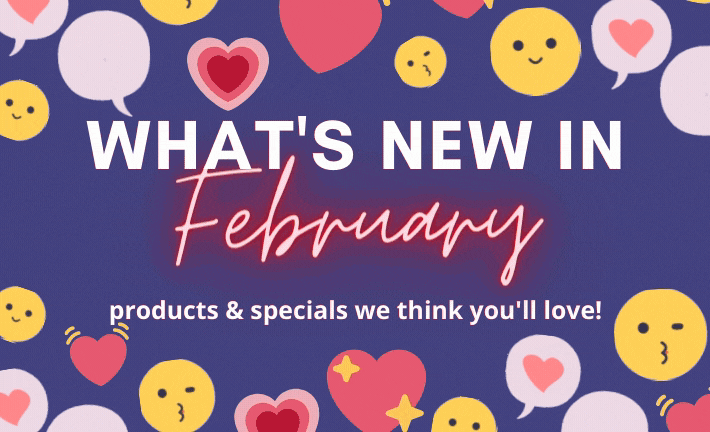 Happy February! We're excited to share what we're doing in February to help you grow yourself and your business. We think you'll love it!
---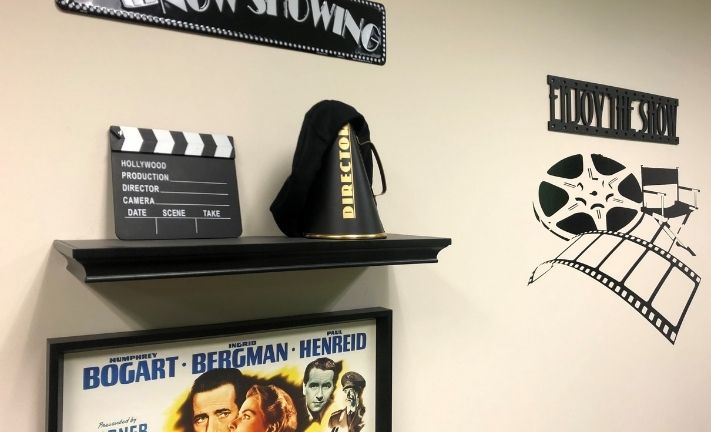 - New Pay Per View Rentals & -
S P E C I A L O F F E R
Rent or buy! We've made it even easier to invest in your personal or tream growth with our new 3-day rental option on all 76 of our Dave On Demand videos.
Option One
3-day Rental - Get 3 days of streaming access for just $27. Rent a Dave on Demand video, and get streaming access to it for the next 72 hours: just in time for your next team meeting or for a personal dose of inspiration and education.
To celebrate the launch of our new rental option on all Dave on Demand titles, and to help you get off to a strong start early in the year, we've slashed the prices on "Attitude is Never Done - Six Steps to Make Yours Better." For the entire month of February, take advantage of 2/3 OFF your rental or purchase of this program: rent it for only $9.18, or own it forever for just 37.06! Learn more about this course and take advantage of this special offer here.
Option Two
Buy - Own it forever for just $109. Buy a Dave on Demand video, and instantly download it to add to your training library. Use it forever to inspire and educate yourself and others.
Interested in owning multiple titles? Check out our Training Trios to save on your training investment!
---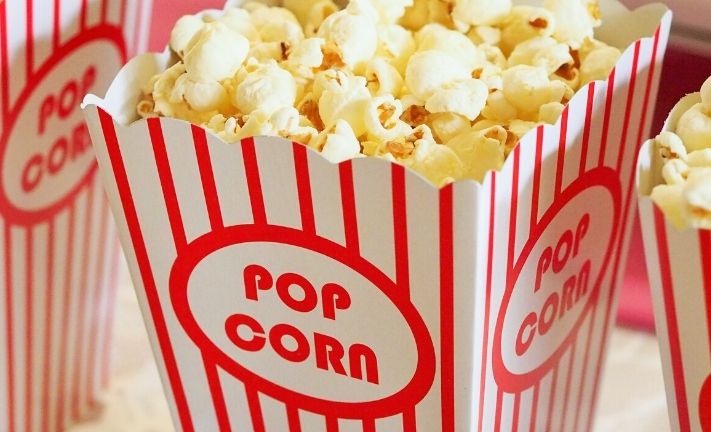 - Training Trio Video -
S P E C I A L O F F E R
As a leader, you should never let a focus and commitment to improve yourself get old or become forgotten. In fact, little will improve measurably or sustainably in your organization until you do. A key to building a better culture, growing people better, and bettering your organization is for you as a leader to get better first.
Early in a new year is a perfect time to start or refresh your personal growth discipline; and, to help you in that end, we're offering a special purchase on our Grow Yourself as a Leader Part I Training Trio. For the entire month of February, you can take advantage of 2/3 OFF on your purchase of this trio of videos and pay just $101.66! The 3 instantly-downloadable courses included in this Trio are great for personal growth, conducting a leadership team meeting, or sharing with the various entities and locations within your organization to help them grow.
Take advantage of this special savings by visiting our online store today.
---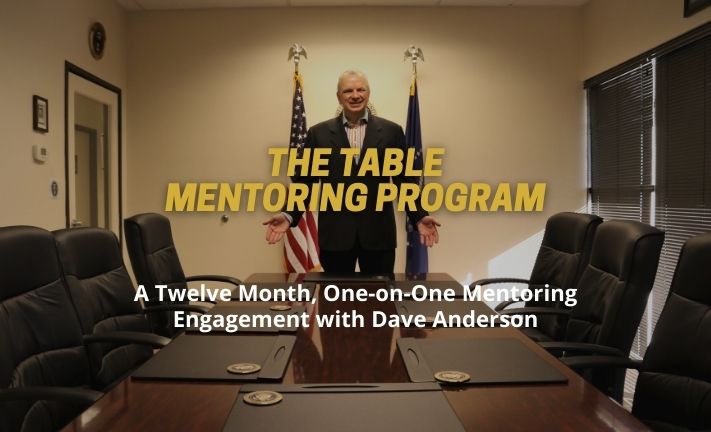 - The Table Mentoring -
P R O G R A M

Limited exclusively to 12 members, The Table is a new 12 month, one-on-one, leadership and personal performance training, coaching, and mentoring program with Dave Anderson - custom tailored to your individual growth objectives and goals. We're excited about this opportunity to provide a new level of in-depth, ongoing, and structured coaching for those serious about growing themselves and their business. For more details on the process and to reserve a seat for yourself or anyone in your organization, visit our Table homepage.
If you would like to learn more, or have questions about this engagement, please call or email Ryan at 818-735-9503, Ryan@learntolead.com.
---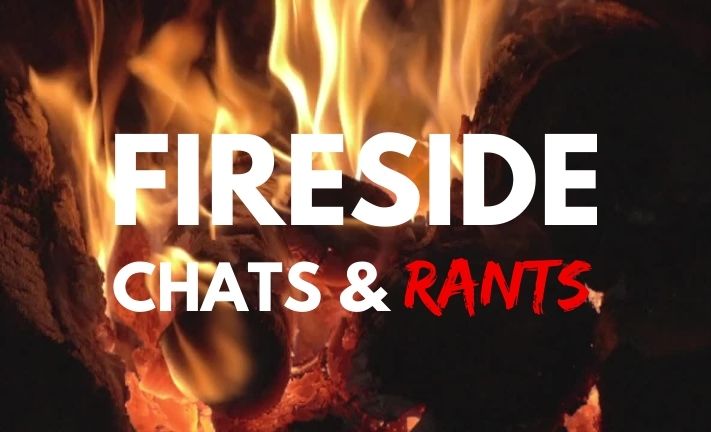 - New Fireside Chats & -
R A N T S
Episode 2, A Tale of Three Habits: One to Start, One to Stop, One to Improve, drops February 5th! Cutting through the political correctness and warm and fuzzy fluff, Fireside Chats & Rants, featuring Dave Anderson and Ryan "The Killer" Cota, is a monthly twenty-ish minute war on complacency and mediocrity discussing real issues, with real solutions, so you can really grow!
---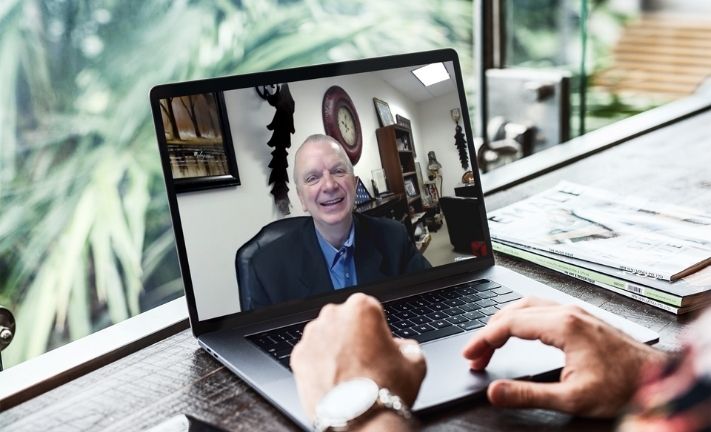 - New Livestream -
S E S S I O N
On February 11th, Dave will go live for an hour on the topic, "How to Accomplish More by Detaching from Outcomes."
---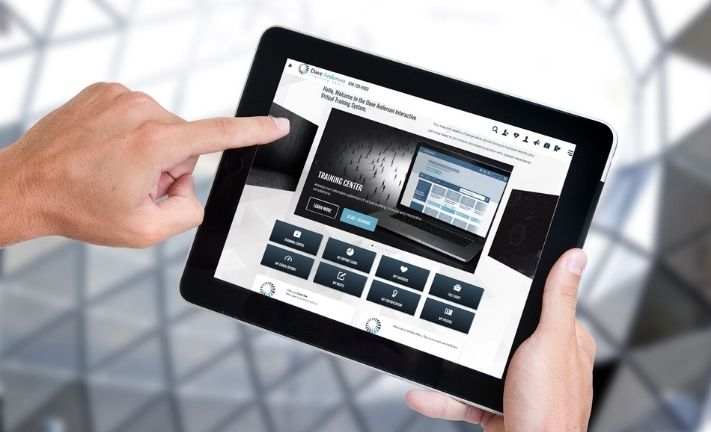 - New Virtual Training -
A D D I T I O N S
We're adding these new training topics in February on our various virtual training platforms:
Eight Questions and Answers on Earning Greater Sales Success
Is there one high-impact way I can become a better motivator?
How do I stay motivated when I keep doing the right things every day but I'm not seeing results?
There's Not Much You Can Do
What Do You Find?
Second-Hand Smoke
If you'd like a test drive to sample any of these programs or hundreds like them, contact Ryan at Ryan@learntolead.com or call 818-735-9503.
---
- New Intentional Mindset -
U P D A T E
Dave's new (15th) book, Intentional Mindset: Developing Mental Toughness and a Killer Instinct, is available for pre-order on Amazon.
---

- Elite Center -
E V E N T S
Build the right skill set and mindset to hold others accountable, prevent and turn around poor performance, prevent and eliminate a sense of entitlement and entitlements, and do so professionally, firmly, respectfully, and effectively, with the principles Dave shares in our How to Master the Art of Accountability workshop!
On February 17-18th, Dave will share perspective and strategies for:
How to hold people accountable more conversationally, respectfully, and firmly, and key strategies for establishing and implementing consequences for non-performance..
How to effectively confront employees who are negative "poisons," under-performing in their positions, or trying to sabotage you and your initiatives.
How to prevent and reverse entitlement.
And more!
Attendance for this class is capped at 11 guests to provide a more intimate, interactive, impactful, and safe experience. Watch this video from Dave or download the workshop brochure to learn more about what you can expect at this event. Reserve your seat here or call our team at 818-735-9503
---
- January -
H I G H L I G H T
We began 2021 by reflecting back on last year; and, while 2020 wasn't always easy or fun, we're of the mindset that it happened "FOR" us and not "TO" us. 2020 caused us to change, to stretch, to risk, and to grow in new ways we hadn't imagined, and we celebrate where we are now compared to where we used to be.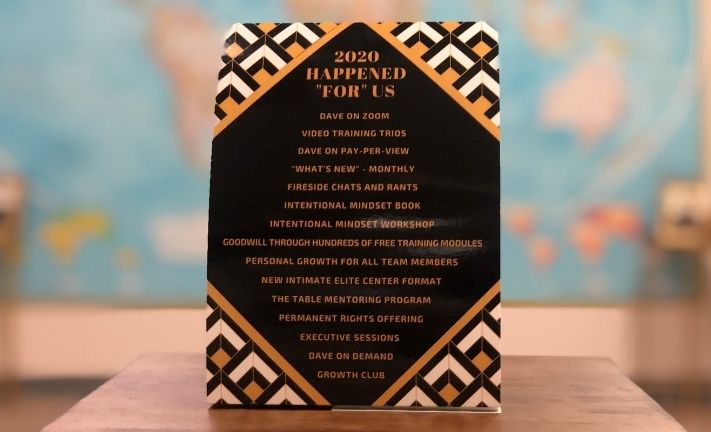 Did it happen "TO" you or "FOR" you? This is a matter of mindset. Our team had these sharp looking table tents made to serve as a daily reminder of the many things now possible in 2021 because of what happened "FOR" us in 2020.
---
- Not New but Perhaps New to You -
We realize some of you may not be on LinkedIn, and we wanted to share this with you so you can enjoy. Follow Dave on LinkedIn for more behind-the-scenes videos here at LearnToLead!
---
- What's -
N E X T
More great and new things are in the works here at LearnToLead so stay tuned for March's "What's New" letter! Call or email me with any questions or if you need further information concerning what we have in store for you at Dave Anderson's LearnToLead.
---
Thank you for stopping by! If you enjoyed this update, spread the love and forward it to a friend. Questions? Contact us today at 1-818-735-9503 or at Ryan@learntolead.com