What's New at Dave Anderson's LearnToLead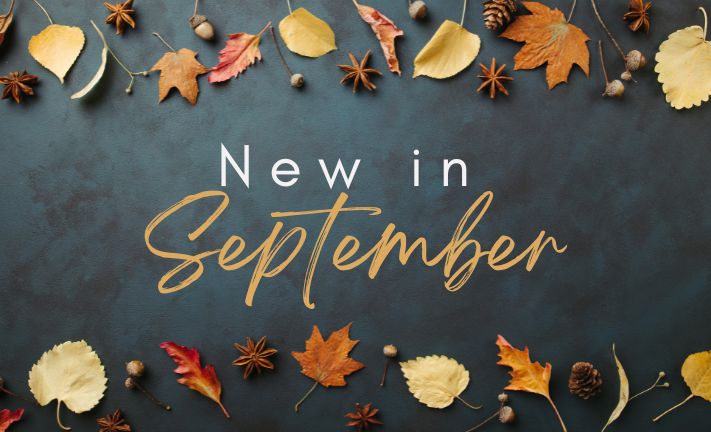 ---
- Master the Art of Accountability -

Have a leader who finds themselves needing to continually revisit the same issues with their direct reports concerning performance, behaviors, or something else? Help them build or reinforce the right accountability skillset and mindset with Dave's 2-day How to Master the Art of Accountability 2.0 workshop. Accountability protects the culture, morale, momentum, the brand, the employee experience, the customer experience, and the credibility of leadership; thus, with all that lies at stake, mastering the art of this vital discipline is something leaders cannot afford to overlook.
Few seats remain for our final public accountability workshop until April of 2024. Don't miss this deep dive into accountability with Dave. For more details or to reserve seats, visit: https://store.learntolead.com/collections/live-events/products/how-to-master-the-art-of-accountability-2-0

---
- Newest Dave on Demand Download & Rental -
Giving positive reinforcement is more than paying compliments as a "touchy-feely" practice to make others feel good. There are numerous powerful benefits that, once understood, make it more likely you give positive reinforcement more skillfully and more often. Our newest Dave on Demand Download and Rental touches on seven of the many pluses found in positive reinforcement. Buy or rent this title today in our online store.
---
- Next-Level Growth for High-Level Leaders -
The challenges of leadership become more complex as one advances in their leadership career: fostering collaboration and building consensus, mentoring next-generation leaders, effectively delegating, working through or resolving relational conflicts, and more. Leadership Masterclass is a 2-day workshop by Dave Anderson that equips high-level leaders with next-level techniques to effectively continue growing themselves, their teams, and their organizations. Offered just once more in 2023, on October 11th-12th, this seminar won't be back until September 2024. Reserve your seats for this impactful experience at https://store.learntolead.com/products/leadership-masterclass
---
- Newest Online Training Courses -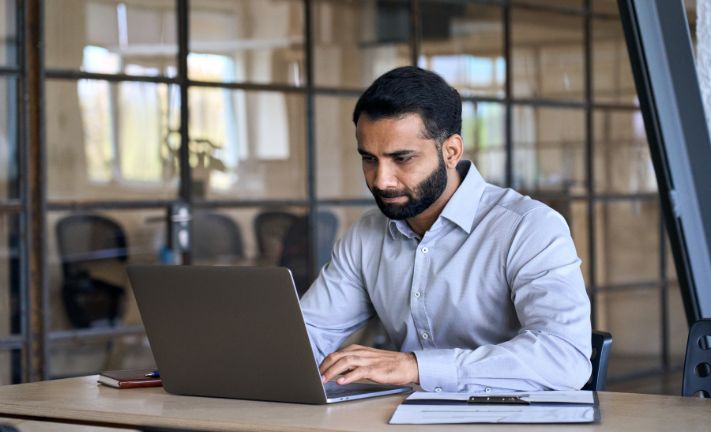 We're adding these new training topics this month on our various virtual training platforms:
Topical Sales Course: They Can't Make You...and That's Great News!
Management Q&A: "How do I remove poor performers faster?"
Sales Q&A: "What's the best way to get better at closing deals?"
Management Coaching Clip: Don't Remove Pressure
Sales Coaching Clip: The 110% Myth
Motivational Minute: Own It
If you'd like a test drive to sample any of these programs or hundreds like them, contact Ryan at [email protected] or call 818-735-9503.
- In Case You Missed It -
Here Dave's with long time friend and client Larry Dorfman before giving a speech to 100+ employees and partners of Ranger Distribution Inc., on the topic "Elevate Your Excellence."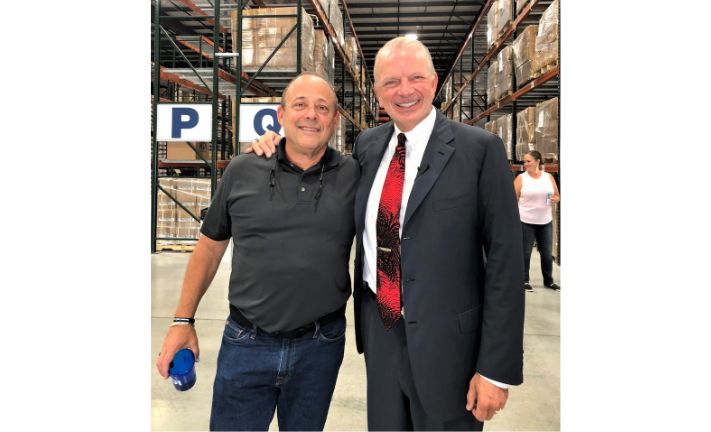 Dave's favorite part of giving a speech? Unwinding afterwards with the host! Pictured below, Dave with Larry, enjoying refreshments that set the tone for four hours of robust conversation.
Our August Mindset Mastery workshop here at the LearnToLead Elite Center was a great success, with guests leaving having gained strategies and adjustments they can make to elevate performance in all of life's arenas. Special guest Meyers Leonard did a super job sharing with seminar attendees how he's worked through adversity during his 10 year NBA career.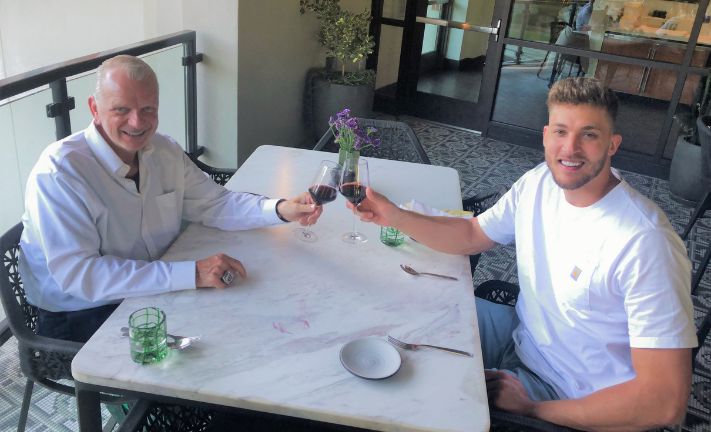 Above, Dave and Meyers enjoyed catching up after day 1 of the Mindset Mastery workshop, at the Four Seasons Westlake Village's Coin & Candor restaurant. Below, Dave with Phil Beckner and Damian Lillard.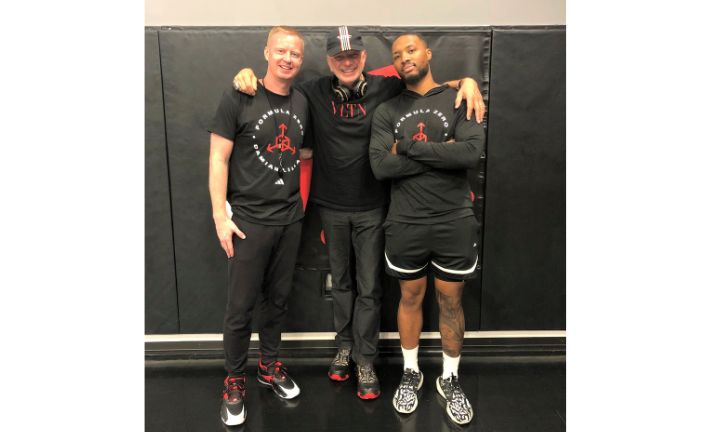 In August, Dave caught up with friends Damian Lillard, Phil Beckner, and Evan Turner at Lillard and Beckner's elite Formula Zero basketball camp in Phoenix, AZ, which looks for aspiring and hungry "Red Belts."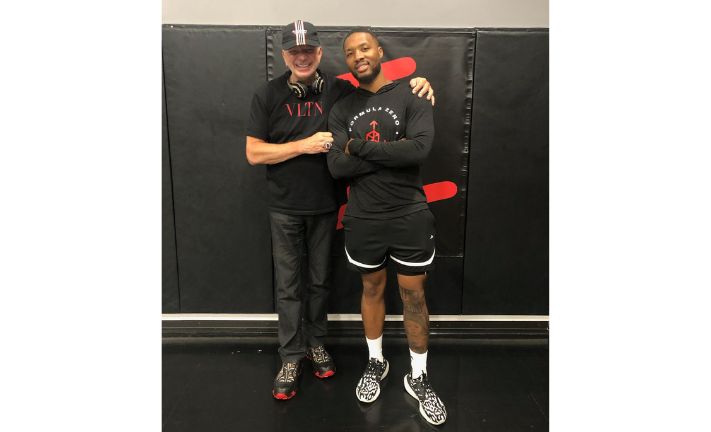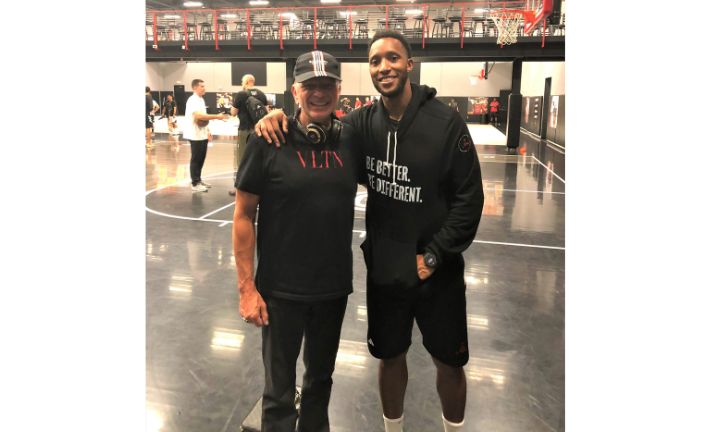 Here Dave's joined by Damian Lillard and Evan Turner.
After a visit to the Southwest, it was back to the Midwest for Dave, for a private Strategy Summit with Kocourek Automotive to fine tune vision/strategy/tactics to finish 2023 strong!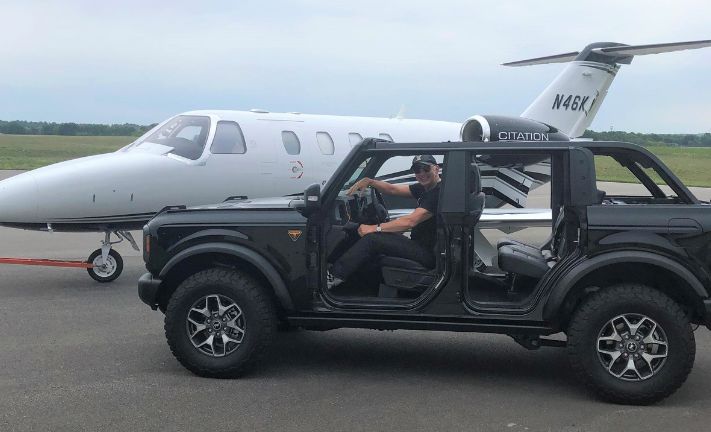 Having just landed in Wausau, WI, Dave was greeted with this ride to the Kocourek Automotive Summit.
Wrapping up the strategy seminar with Kocourek Automotive's elite team in Wausau, it was onto Chicago for two days training with Dan Wolf Automotive Group's top-notch leadership team on execution and accountability.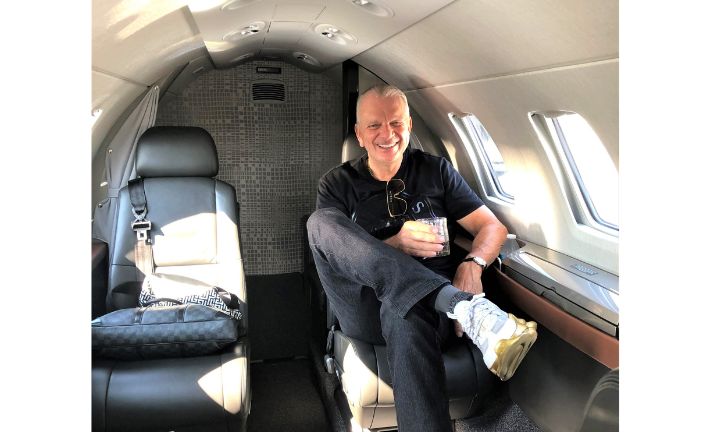 On the way to the Windy City!
Talk about a warm welcome and over-the-top-hospitality! Waiting in his hotel room on arrival, was this welcome gift of first-class amenities from the Dan Wolf Auto Group. Never expected, but greatly appreciated!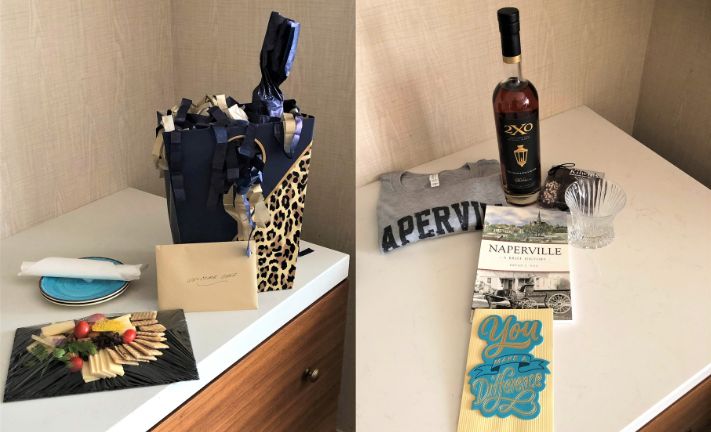 Below, Dave with Dan Wolf of Dan Wolf Automotive group, after training 60 of their leaders on execution and accountability over two days outside Chicago.
In early August we celebrated the submission of Dave's newest book "Elevate Your Excellence: The Power of Doing Ordinary Things Extraordinarily Well" to our publisher, Matt Holt Books, to be released summer of 2024! Pictured below is the working cover art for Dave's 16th book.
---
- What's Next -
Head over to Dave's Linktree for all our socials, and to stay in the know with ideas, tips, and more from Dave that you can take with you on your growth journey: https://linktr.ee/daveanderson100
---
Thank you for stopping by! If you enjoyed this update, share it with a friend. Questions? Contact us today at 1-818-735-9503 or at [email protected]