What's New at Dave Anderson's LearnToLead

---
- New YOU Resolution -
Got a new "You" resolution for the New Year? Dave's 13 public workshops in 2022 have you covered with the tools and inspiration to get after your goals and reach your personal and corporate potential, whether you're looking to: get more consistent in executing the right daily activities, master your mindset, toughen up on accountability, advance your organization to the next level, or more! Find the workshop that's right for you by visiting our events page at https://www.learntolead.com/events.
Our First 4 Workshops in '22

Build a Culture of Execution - February 16-17th

Topics include:
Attracting and recruiting game changers for your team to build and support a culture of execution
Developing current team members to higher performance levels
Learning and mastering a five step execution process
Retaining and engaging current team members so you can accomplish greater results with fewer people
Creating a four-pronged clarity that sets the stage for effective daily execution
and more!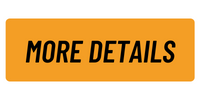 Up Your Business 4.0 - March 9-10th
Topics include:
How to grow personally as a leader
Culture development strategies
Strengthening core values
Strengthening the Team mission
Crafting performance standards
Coaching and training techniques
How to help employees deal with personal problems
Improving accountability
Recruiting, interviewing, and hiring in tough labor markets
and more!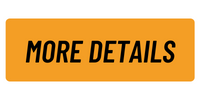 Leadership Masterclass - March 23-24th
Topics include:
Master the art of collaboration to build consensus and make good ideas great ideas
Master the art of delegation and four things you should never delegate
Master the art of mentoring your highest potential teammate(s)
Master the art of focus when there's too much demanding your attention
Master your daily routines and rituals to maximize time and effectiveness
Master conflict: avoiding it, working through it, and uniting after it
Master the art of building key relationships even with people who don't like you or that you don't like
and more!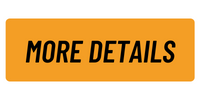 How to Master the Art of Accountability 2.0 - April 13-14th
Topics include:
Political correctness and its impact on accountability
Foundational pillars of accountability
Coaching with faster and direct feedback
Accountability skillset and mindset requirements
Establishing consequences for poor performance
Recognizing, preventing, and reversing entitlement
Monthly performance reviews
and more!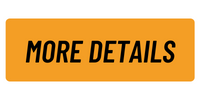 See the full schedule of events for 2022, including other sessions of these classes, at https://www.learntolead.com/events.
---
- New Dave On Demand Download & Rental -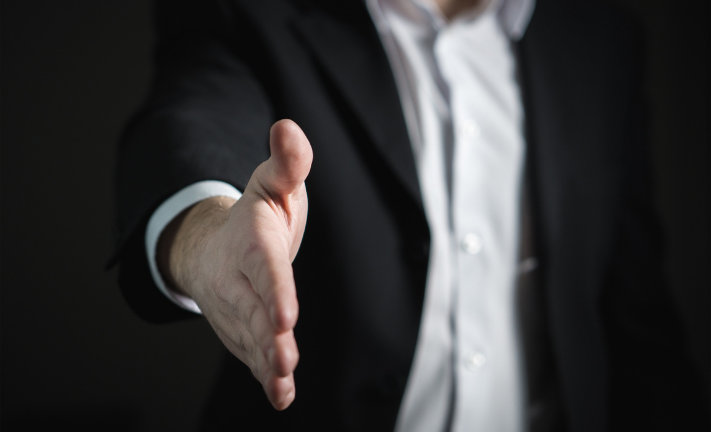 When sales come easier, it's common to begin taking them for granted - believing you'll never see another tough month - and abandon the same basics that positioned you for success in the first place. Sharing six common basics that many in the selling profession abandon over time, or never start to begin with, our newest Dave on Demand download and rental program will help you upgrade your skills and knowledge and get a mental edge over the competition early in the new year.
SPECIAL: Enjoy this new program, Six Forgotten Sales Basics to Remember, as a 3-day rental for just $9.18 (normally $27); or download and save it to train forever on for just $37.06 (normally $109). Hurry before the special ends on January 31st! More details.
---
- New Virtual Training Additions for January -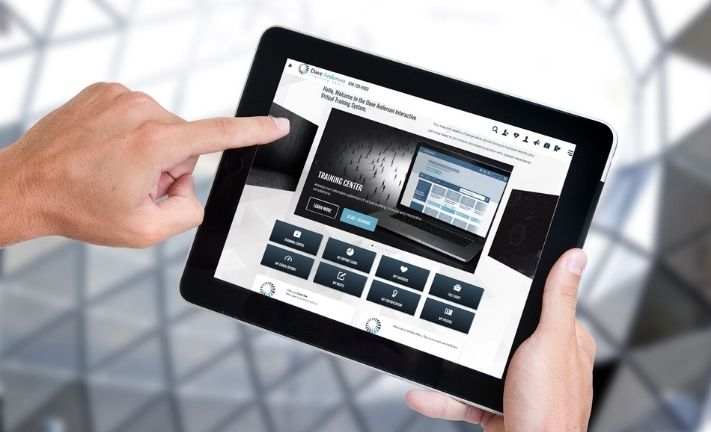 We've got some great new training topics added to our virtual training this month, including:
Topical Management Course: Develop an Action Obsession
Management Q&A: We have a leaner staff that needs to be more productive. How can I improve their consistency?
Sales Q&A: I usually do the right activities most every day but I'm still not hitting my goals. What can I do?
Management Coaching Clip: Fewer Decisions
Sales Coaching Clip: Don't Fit In
Motivational Minute: Rx for Irritability
In addition, we're enhancing our monthly new content additions with episodes of Fireside Chats & Rants, an informal-, talk-show-format series where Dave and Ryan "The Killer" Cota dive into brutally candid conversations on personal development and tough love leadership. There's 12 hard-hitting episodes in total, each about twenty-ish minutes in length. The first episode is available this month, and a new one from the season drops every other month!
If you'd like a test drive to sample any of these programs or hundreds like them, contact Ryan at Ryan@learntolead.com or call 818-735-9503.
---
- December Highlights -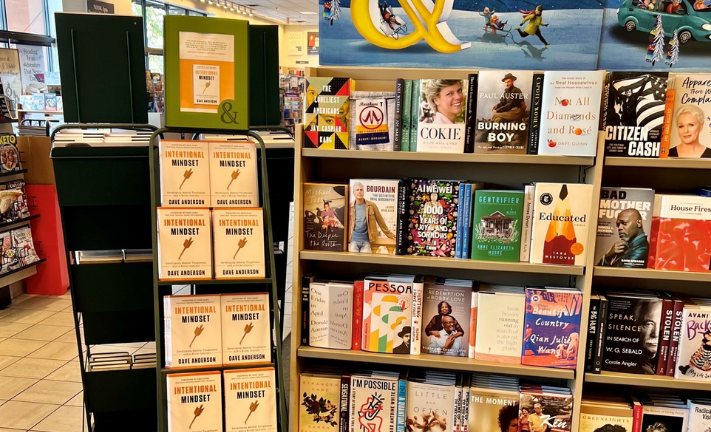 In December, at Barnes & Noble in Manhattan Beach California, Intentional Mindset was showcased in their New & Nonfiction section - just in time for those looking to develop more killer instinct and mental toughness to get after and stay after their 2022 goals.
Our How to Master the Art of Accountability workshop in December marked another year of public workshops from Dave Anderson in the books.
Guests put in the work to better themselves, as well as some great work on this decadent 20-layer peanut butter cake! At Elite Center workshops we work hard, and play even harder.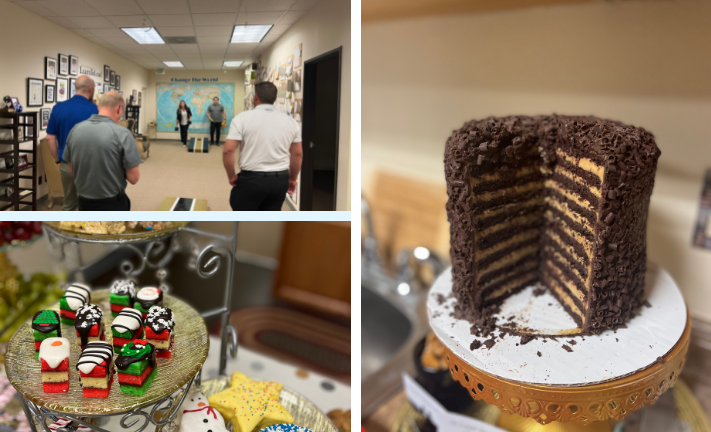 We love to bring some Christmas spirit to our office around the holidays - our Christmas tunes were blaring since Thanksgiving!
---
- What's Next -
Follow us on our social channels to stay in the know and gain ideas, tips, and more from Dave that you can take with you on your personal and professional growth journey:
The Game Changer Life Facebook
---
Thank you for stopping by! If you enjoyed this update, spread the love and forward it to a friend. Questions? Contact us today at 1-818-735-9503 or at Ryan@learntolead.com