What's New at Dave Anderson's LearnToLead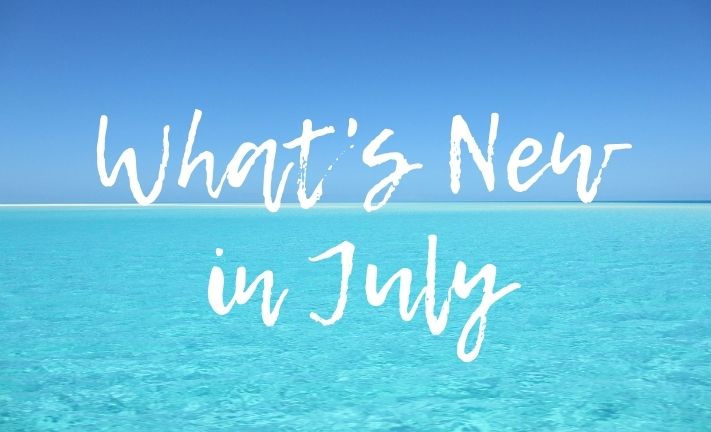 ---
- New Update for 2021 -
W O R K S H O P S
Limited seats remaining on all 2021 classes. Dave's public workshops at the LearnToLead Elite Center in Agoura Hills California are the place to be this summer, and classes for the remainder of the year are selling out. See what's coming up on the calendar and reserve your seats to join us before they're all gone!
Up Your Business 3.0 Super Leadership Workshop
July 21-22nd - SOLD OUT!
September 15-16th - More details here.
Get a framework for building and reinforcing personal and business leadership excellence with Dave's classic leadership workshop.

Mission Unstoppable
August 11-12th - More details here.
Based on Dave's book Unstoppable, and his Game Changer Life podcast, this course is about improving your mindset to think bigger, become more consistent, responsible, and to coach others to do likewise.
How to Master the Art of Accountability

-

SOLD OUT!
Missed out on a seat? Join us in September for our Up Your Business workshop, which covers some key foundations of accountability.
Strategy Summit
November 10-11th - More details here.
November 17-18th - More details here.
Our classic strategic planning session where Dave coaches you and your team in outlining your upcoming year's vision, strategy, and tactical execution.
---
- New Intentional Mindset Book -
U P D A T E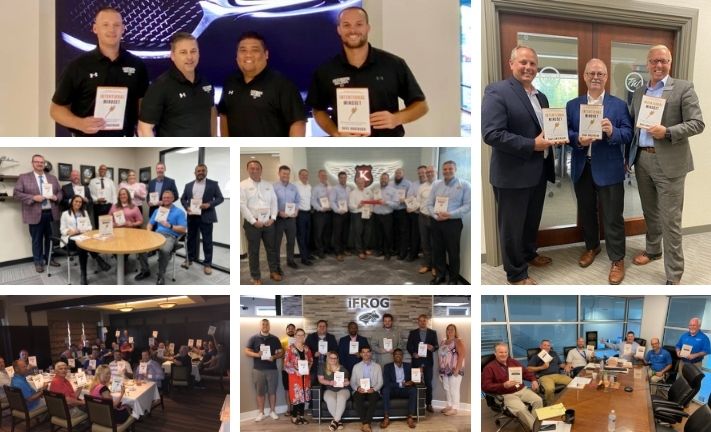 Thanks to all the teams out there making Dave's new book "Intentional Mindset" their next sales and leadership team read! We love to hear the feedback on how it's sparked entirely new levels of mental toughness and killer instinct amongst team members, and healthy peer-to-peer accountability and competition to grow intentionally with the optional 70-day ACCREDITED Course.
Our readers say it best!
"A great book for anyone planning to improve their life. Another great book from Dave! The concepts and examples make it actionable and personal - the types of things that can be acted on right away. Makes it easier to take that first right step. The 70-day follow up takes the book to an entirely new level! Not only is it well organized and easy to leverage, it is practical and relevant for all areas of my life. More than just work. Dave nice work!"
Visit Amazon today to see what other readers are saying about "Intentional Mindset." If you've read the new book, we'd greatly appreciate your consideration in leaving a rating/review of it on Amazon to help others looking to invest in their personal and professional growth.
---
- New Livestream -
S E S S I O N
Discipline shapes habits and habits fuel consistency that can enhance performance results in all work/life vital arenas. In this month's Livestream session, Dave will share strategies for maximizing all three of these essential success traits. Register your place to join us for this Zoom here.
---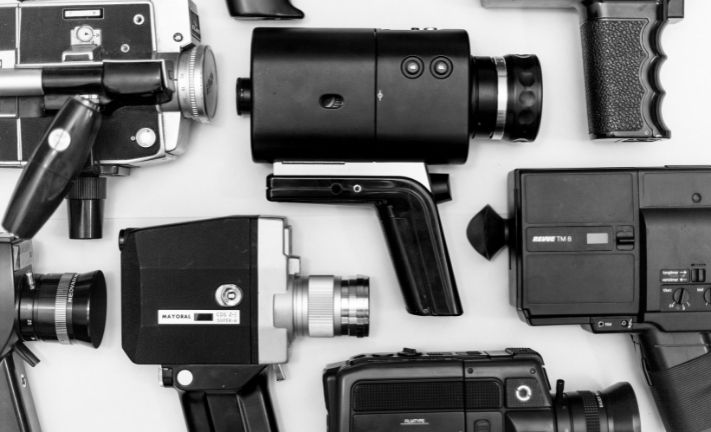 - New Dave on Demand Download & Training Trio -
S P E C I A L
Tough times are necessary for character development, because the steel of greatness is forged in the pit of struggle. Sales, like any profession, can present a series of struggles over the course of one's career: rejection, frustration, burn out, performance ruts, job and family pressures, and more. In our newest Dave on Demand Download and Rental, "Eight Ways Struggles Make You Stronger," Dave shares keys for leveraging the benefits struggles bring and how to take what appears to be happening "TO" you and make it work "FOR" you. Enjoy 66% off this program for the month of July, and own it forever for only $37.06 (regularly $109). Or, rent it for 3 days for just $9.18 (regularly $27). Get it here.
When it comes to attitude and habits, you can't blame anyone else if the quality of yours are bad - it's all a matter of your personal choices. This is great news because that means changing your attitude and/or your habits is completely within your control. You OWN THEM! Elevate your attitude and habits today with Part I of Dave's "Build Great Attitudes and Habits" Training Trios, available this month for just $101.66 (regularly $299). Get this trio of programs today in our online store.
---
- New Virtual Training Additions for -
J U L Y
We're adding these new training topics in July on our various virtual training platforms:
Topical Management Course: How to Overcome the Arrogance of Success
Management Q&A: How do I balance celebrating my people's success without allowing them to become complacent?
Sales Q&A: How do I stop from getting complacent when I'm having a great month?
Management Coaching Clip: Don't Give Excuses
Sales Coaching Clip: Your Influence Matters
Motivational Minute: Keep it Small
3 Minute Management Meeting: Have an Inconsistency Audit
If you'd like a test drive to sample any of these programs or hundreds like them, contact Ryan at Ryan@learntolead.com or call 818-735-9503.
---
- What's -
N E X T
More great things are coming to help you grow yourself and your team as we head into the second half of 2021. Follow us on our social channels to stay in the know and gain ideas, tips, and more from Dave that you can take with you on your personal and professional growth journey:
The Game Changer Life Facebook
---
Thank you for stopping by! If you enjoyed this update, spread the love and forward it to a friend. Questions? Contact us today at 1-818-735-9503 or at Ryan@learntolead.com