What's New at Dave Anderson's LearnToLead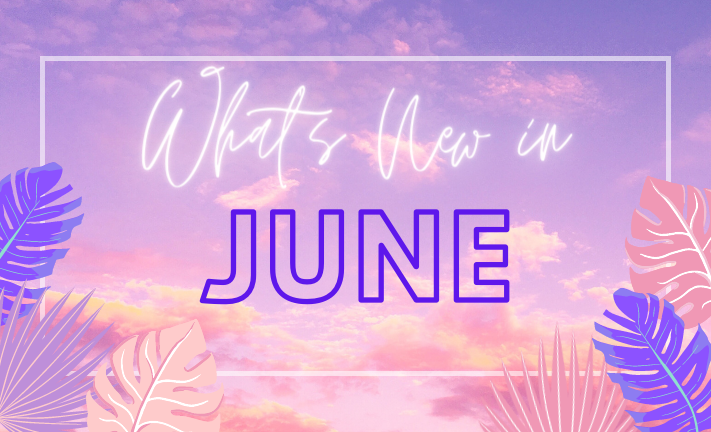 ---
- 3 Can't-Miss Summer Seminars -
Break away to L.A. this summer, take your training to another level, and get tons of inspiration from Dave at our next 3 can't-miss seminars here at the Elite Center. These workshops are HOT and seating is limited so get your seat reserved today to avoid missing out!
Up Your Business 4.0 Super Leadership Workshop
July 20-21 - SOLD OUT!
September 14-15 - Get your seat today
Great for both aspiring and experienced leaders alike! If you haven't been to Dave's Up Your Business workshop lately - or at all - you're missing out on vital information to stay at the cutting edge of leadership. See the workshop page below for more details on this high-impact 2 day experience with Dave.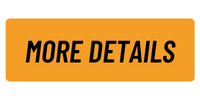 Mindset Mastery
August 10-11 - ONLY 2 SEATS LEFT!
If diving deeper into personal growth principles with Dave is something you're serious about, this workshop is one you won't want to miss! Guests of our new Mindset Mastery workshop last month enjoyed Dave's coaching on crafting intentional growth routines and rituals, raising personal standards across multiple life arenas simultaneously, elevating performance, and more. Special presentations by guest speakers Paul Mulcahy of Rutgers Basketball and Meyers Leonard of the NBA further helped guests as these two shared personal insights on: the impact and power of routines, how to overcome adversity, bringing consistent performance day-in- day-out, and more.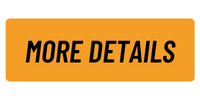 See our full calendar of events, including all thirteen of 2023's scheduled events at https://www.learntolead.com/events.
---
- New Dave On Demand Download & Rental -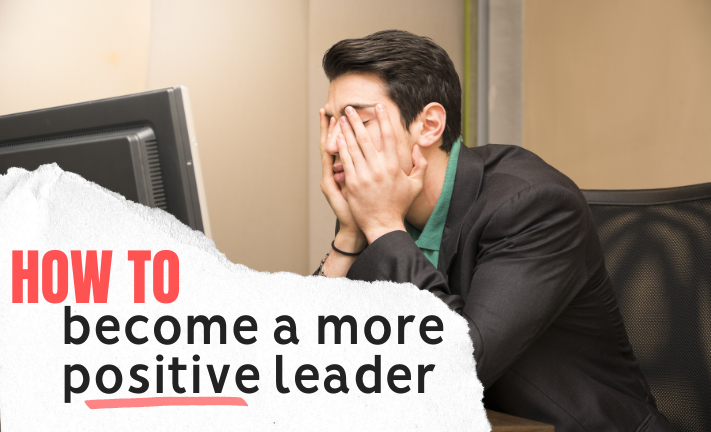 Being "positive all the time" doesn't come naturally because the brain is not designed to make you happy or positive, but to help you survive. In this program Dave discusses the brain's natural bias towards negativity and how to intentionally work against this natural wiring to build a robust mindset that's focused on what's positive, possible, and productive.
SPECIAL: All month long you can enjoy this new program as a 3-day rental for just $9.18 (normally $27); or download and save it to train forever on for just $37.06 (normally $109). More details.
---
- New Virtual Training Additions for June -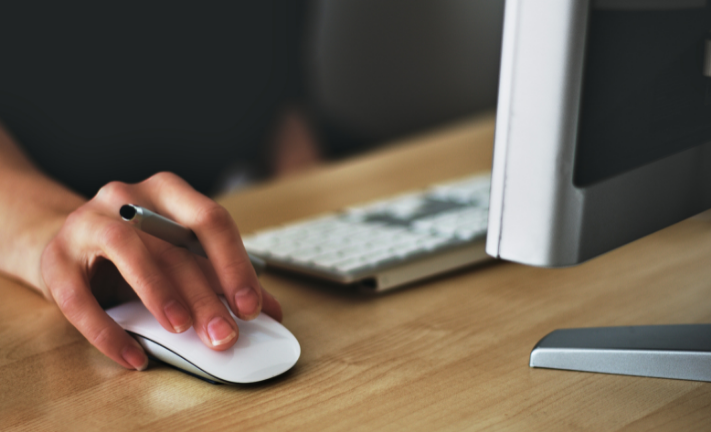 We're adding these new training topics in May on our various virtual training platforms:
Topical Sales Course: Ten Ways to Build Self-Esteem and Higher Sales
Management Q&A: How can I make an employee care more?
Sales Q&A: How can I stay motivated when the people on my team keep putting me down?
Management Coaching Clip: Take Your Time
Sales Coaching Clip: Follow-up or Foul up
Motivational Minute: Start with Structure
If you'd like a test drive to sample any of these programs or hundreds like them, contact Ryan at Ryan@learntolead.com or call 818-735-9503.
---
- May Highlights -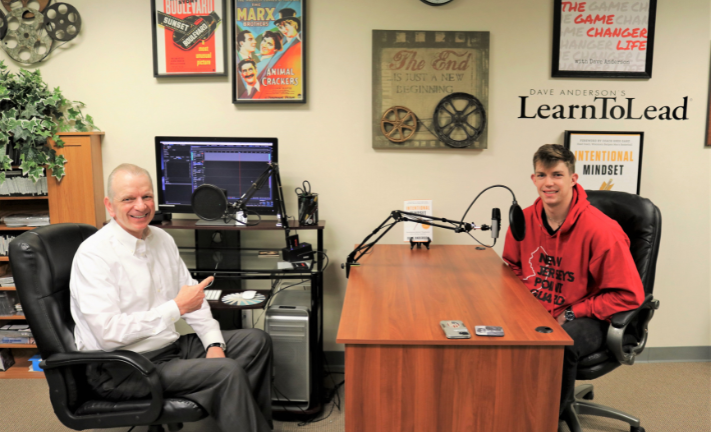 Dave with Rutgers University Men's Basketball's Paul Mulcahy, recording episode #324 of The Game Changer Life Podcast, "Structure Makes You Stronger."
In May, our new Mindset Mastery workshop had its first run at the Elite Center, and it was a huge hit! Dave impacted guests with principles applicable to all of life's arenas including: developing an intentional mindset routine; how to have good "crappy days;" the importance of often-overlooked areas (sleep, hydration, breathing); and more! It was a class unlike any other, as Dave included special guest presentations by Paul Mulcahy of Rutgers Basketball, and Meyers Leonard of the NBA.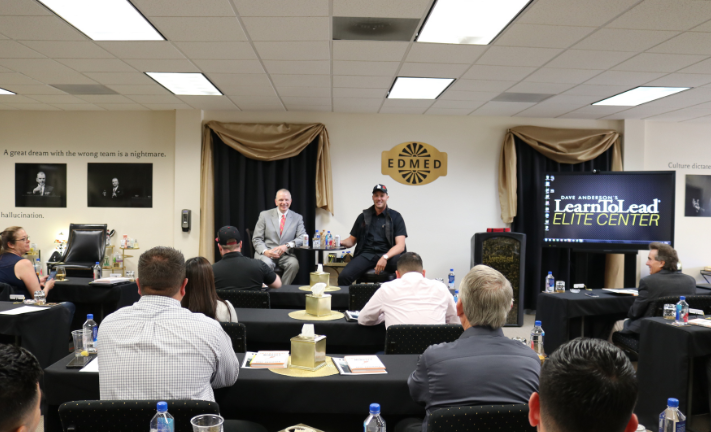 Above, Meyers Leonard speaking to guests on resiliency and overcoming adversity. Below, Paul Mulcahy sharing the impact that crafting intentional growth routines and rituals has played in his life.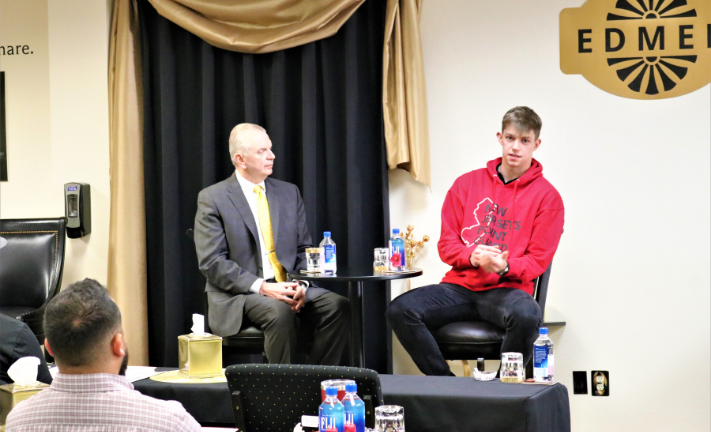 Paul and Meyers graciously gave their time, and guests enjoyed the opportunity for Q&A, pictures with, and book signings by the two. Dave's friend Thomas Bryant, center for the Washington Wizards, happened to be in the area and dropped by to say hi at the end of the workshop.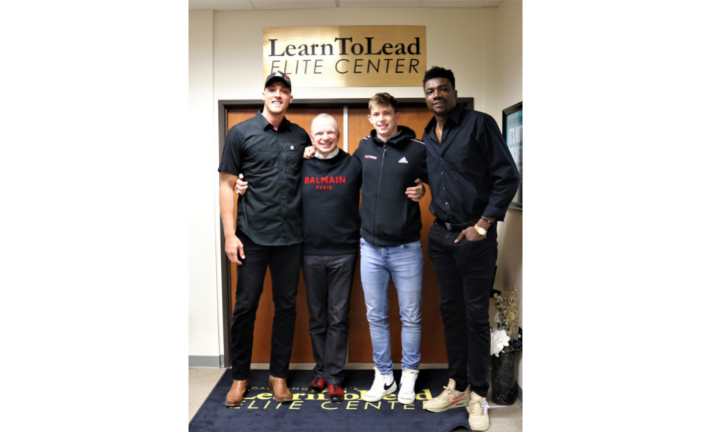 When you're standing next to Meyers, Paul, and Thomas, you look small no matter how tall you are!
In May, longtime clients and friends of LearnToLead - Team CarHop - hosted their annual leadership summit at the Elite Center. This amazing group of leaders is committed to growing themselves and their people to new heights.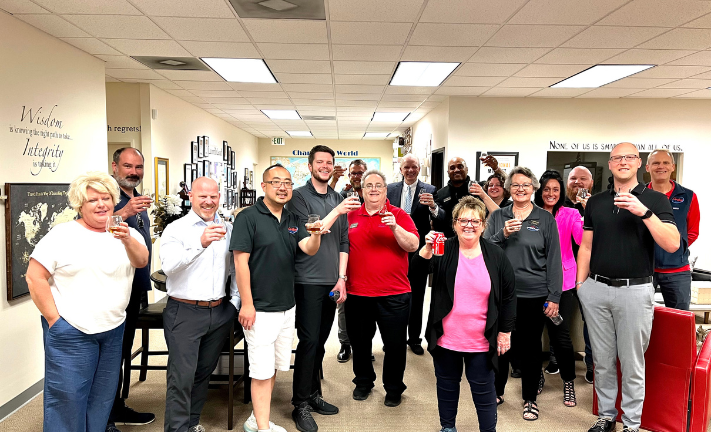 "Bonding over Bourbon" - a celebratory post-Executive Session toast to success in putting plans to action.
Dave turned 61 in May, and shared his birthday in Long Island with the Empire Automotive Group, training their 800+ team members on building an "Intentional Mindset." Dave remarked that there was no better way to spend a birthday than continuing to be able to do what you love and what brings you passion.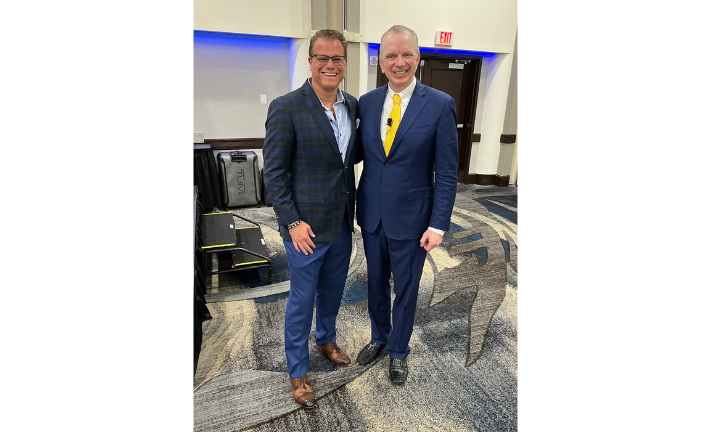 Dave in Long Island with Empire Automotive Group's CEO, Michael Brown.
---
- What's Next -
Follow us on our social channels to stay in the know and gain ideas, tips, and more from Dave that you can take with you on your personal and professional growth journey:
The Game Changer Life Facebook
---
Thank you for stopping by! If you enjoyed this update, spread the love and forward it to a friend. Questions? Contact us today at 1-818-735-9503 or at Ryan@learntolead.com