Dave on Demand Video Downloads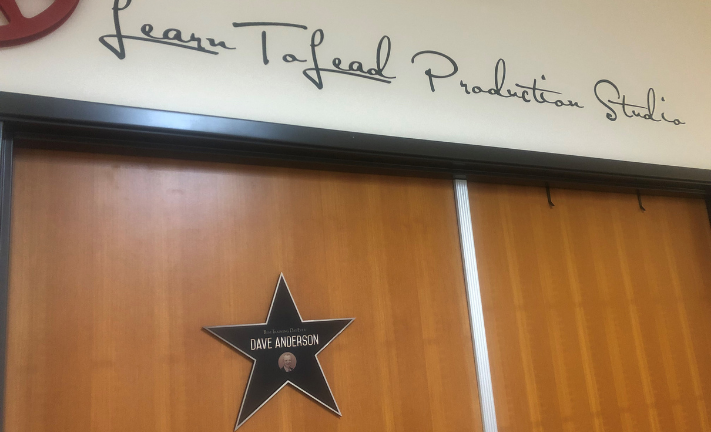 Inside the LearnToLead Studios
Build your training library

quickly

and

inexpensively

with these instant single-video downloads!
Utilize the material for years to come.
Train yourself and your team at your own pace, whether from work or from home.
Create next year's training plan for you and your team
Every video is highly concentrated on one essential topic, and includes an accompanying downloadable 3-page fill-in-the-blank handout and action plan ideal for future reference and study. Use them:
as part of your personal growth program.
as pre-structured training meetings for your team.
to help individual team members develop their skillset through focused coaching and instruction.
to outline your team training program for next year.

Dave on Demand video downloads are available in hard-hitting leadership and sales topics including:
Click on each title below for complete course descriptions.
LEADERSHIP

SALES
Ten Truths that Hurt and Help Make Sales
How to Develop the Four Traits No One Can Teach You
Five Ways to Overcome and Reframe Rejection and Failure
Five Step to Develop True Grit in Sales
Five Fast Ways to Get Back on Track
How to Overcome the Five Temptations of Successful Salespeople
A Dozen Disciplines for Dynamic Downtime
Ten Ways to Make Ego Your Ally
Eight Non-Negotiable Traits of Game Changers in Sales
Four Ways to Improve Your Sales Mindset
The Power of Not Fitting In
Attitude is Never Done: Six Steps to Make Yours Better
Attitude Strategies for Working With Difficult People
Four Steps that Leverage the Law of the Edge
Your Habits: Allies or Adversaries?
Six Steps for Spotting Buying Signs and Closing More Sales
Effective Follow Up: Your Strategy for Building Stronger Relationships
How to Use Humor to Sell More
Six Ways You Can Serve More to Sell More
Set the Stage for a Successful Close
Three Ways to Keep the Process Moving and Make the Sale
Seven Back-to-Basics Prospecting Essentials
The Four Times You Must Keep Your Mouth Shut in Sales
Five Keys to Stretch Goals
YOU, Inc.: How to Build a Business Within a Business Part I
YOU, Inc.: How to Build a Business Within a Business Part II
Ten Time-Wasters You Must Give Up to Go Up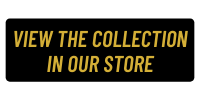 Interested in multiple titles? To save $10 per download on multiple programs,

check out our Training Trios

.