newtest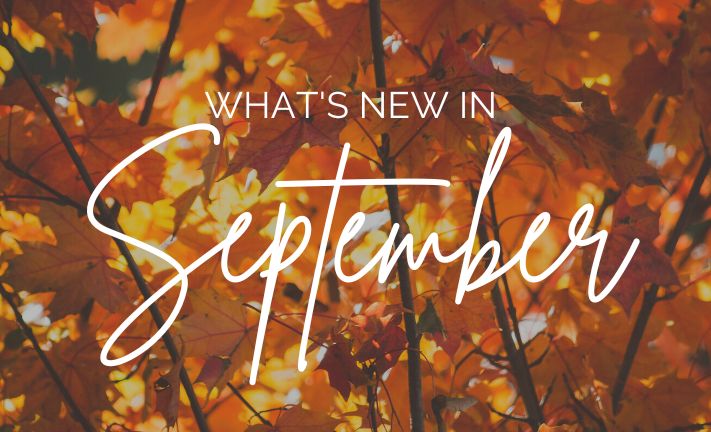 ---
- Newest Dave on Demand Download & Rental -
The Law of Probabilities suggests that the more different things you try, the more likely it is that you will try the right thing at the right time, and in the right way. This is why action-orientation is a characteristic of successful people. When successful people hit a wall they bounce, they don't splatter. In this program Dave shares why this principle applies brilliantly to the selling profession, and shares a handful of keys to help you keep moving fast and with purpose towards your goals. Buy or rent this title today in our online store.
SPECIAL: Buy any 3 Dave on Demand titles (regularly $327) for just $299. Shop the collection.
---
- Newest Online Training Courses for September -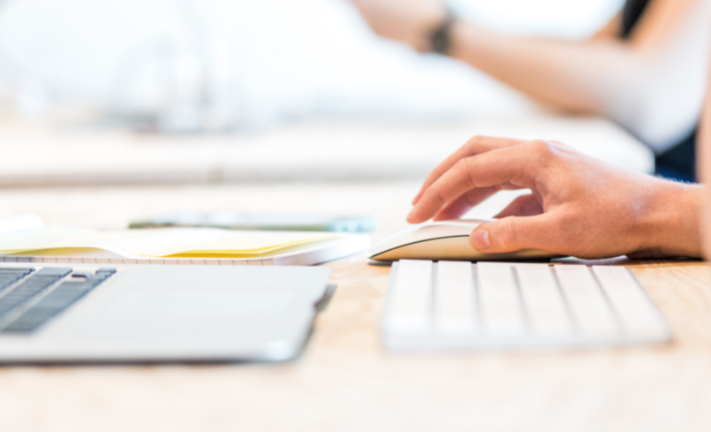 We're adding these new training topics in September on our various virtual training platforms:
Topical Management Course: Seven Tips to Tune Up Your Tactics
Management Q&A: How do I deal with a supervisor that keeps overloading me with projects that are spreading me too thin?
Sales Q&A: How do I perform well on the days I'm not feeling 100%?
Management Coaching Clip: Redefine Processes
Sales Coaching Clip: Correct Your Course
Motivational Minute: Be Generous
If you'd like a test drive to sample any of these programs or hundreds like them, contact Ryan at Ryan@learntolead.com or call 818-735-9503.
---
- Get a Dose of Accountability with Dave -

Accountability has been THE universally top topic across the various industries in which our clients work, and if you're looking for tips and strategies from Dave on increasing accountability in your department or organizational culture don't miss two whole days with Dave on the subject. Our How to Master the Art of accountability workshop gives leaders at any level the tools to build and protect a culture of accountability. To see the agenda or reserve your seat, visit the workshop page below, email ryan@learntolead.com or call our team at 818-735-9503.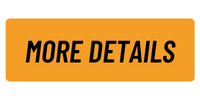 See our full calendar of events, including all thirteen of 2023's scheduled events at https://www.learntolead.com/events.
---
- August Highlights -
It's been a year and a half since Intentional Mindset was released, and enthusiasm for Dave's new book hasn't waned. Below Dave's signing a newly arrived stock of books for the month of August at Barnes & Noble in Thousand Oaks, California.
Dave signing copies of Intentional Mindset at Barnes & Noble.
This time of year is a popular time for all to keep growing and going to finish strong.
Dave heading out for a busy 3 days in Minnesota, Wisconsin, and New York for seminars on strategy, culture, and accountability.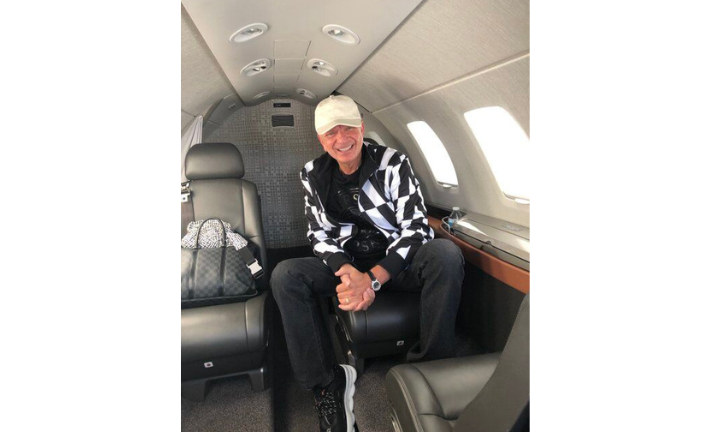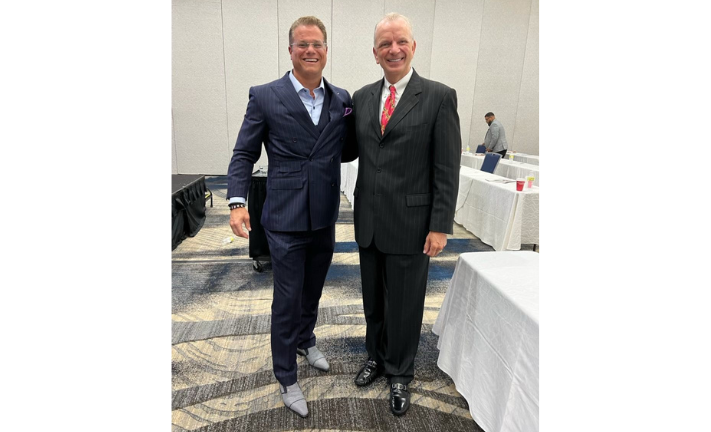 Dave with Empire Automotive Group's CEO Michael Brown and his "Blue Chip" leadership team in Long Island, where Dave held a seminar on building and protecting culture, and getting people better or getting better people.
In Wausau Wisconsin Dave spoke with a group of enthusiastic leaders from Kocourek Automotive. This corps of leaders with a Red Belt mindset were running the game film for this year to make the necessary adjustments to finish even stronger in the fourth quarter.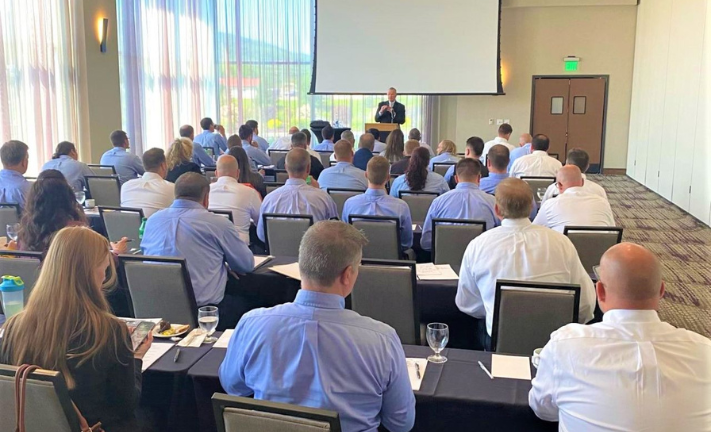 Dave prepping for a private 2-day Executive Session here at our Elite Center on the topic: Train the Trainer. He was following one of the principles he would later cover with group working to upgrade their skills for impacting people: Preparation builds confidence and reduces stress!

A group of 24 hungry leaders joined us in August for a private Executive Session on "Train the Trainer." With 40+ attendee practice presentations conducted over the two days, they saw themselves get measurably better within 36 hours and had great takeaways for working on getting themselves better to get their people better.
Guests having fun practicing presentations and giving each other feedback.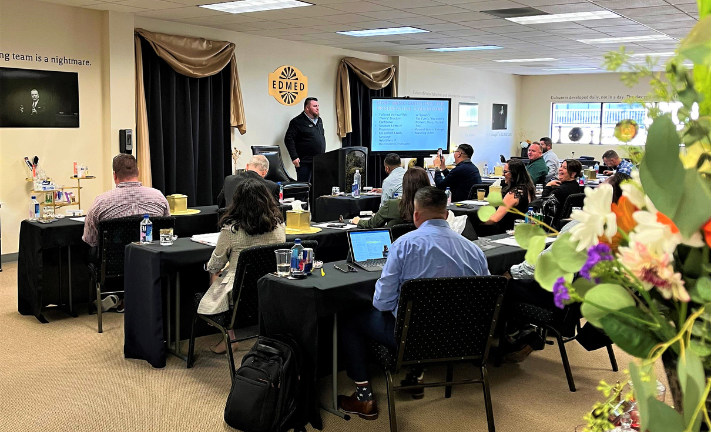 From 12-1pm daily Dave gets away from all screens and takes intentional time to think and work on his business. The more you work on your business the easier it is to work in it.
Dave sitting in his "thinking chair" at the far end of his office.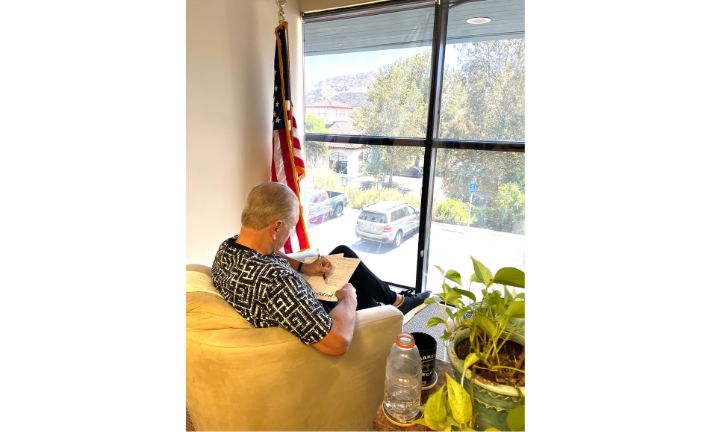 At our Mindset Mastery public workshop in August it was wonderful to have Ventura County Sheriff-elect Jim Fryhoff share with guests, strategies for: staying hungry, overcoming adversity, and attacking and overcoming overwhelming odds and defeating an incumbent.
Dave with Jim Fryhoff.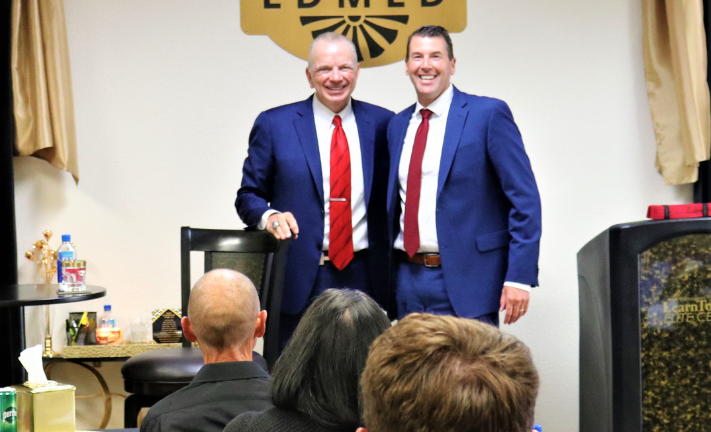 Guests were really impacted by the positive and energizing message of L.A. Laker Thomas Bryant who shared insights on staying motivated, focused, and productive through adversity.
In August we started our new quick hit D.A. Q&As, where "The Killer" asks Dave questions in leadership and personal growth. Catch them as they pop across our social media channels, or get caught up by watching them in our free Insider Club here.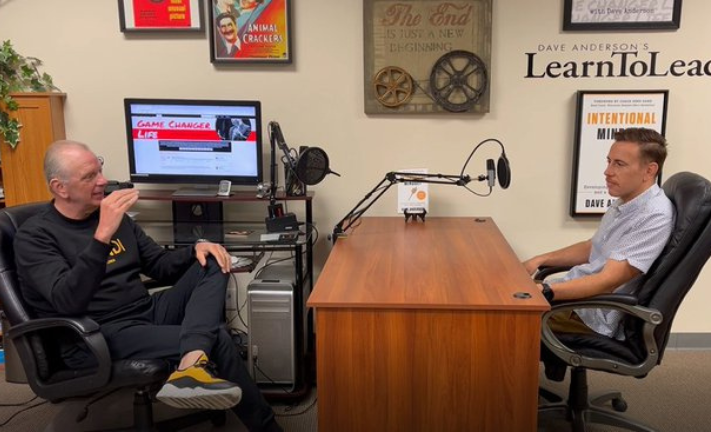 ---
- What's Next -
Follow us on our social channels to stay in the know and gain ideas, tips, and more from Dave that you can take with you on your personal and professional growth journey:
The Game Changer Life Facebook
---
Thank you for stopping by! If you enjoyed this update, spread the love and forward it to a friend. Questions? Contact us today at 1-818-735-9503 or at Ryan@learntolead.com